WE
DESIGN
FIRE
Make your garden or terrace extra cosy with our Marino patio heater on gas. Sold by the exclusive distributor of Sunwood, Dutch Design in the UK.
[unex_ce_button id="content_dyid0ed31,column_content_e6994lrgc" button_text_color="#ef6d21" button_font="custom_one" button_font_size="16px" button_width="auto" button_alignment="center" button_text_spacing="1px" button_bg_color="transparent" button_padding="15px 20px 15px 20px" button_border_width="4px" button_border_color="#ef6d21" button_border_radius="0px" button_text_hover_color="#ffffff" button_text_spacing_hover="1px" button_bg_hover_color="#ef6d21" button_border_hover_color="#ef6d21" button_link="/gas-fire-features/" button_link_type="url" button_link_target="_self" has_container="" in_column="1"]WHY YOU NEED THE SUNWOOD MARINO[/ce_button]
Marino outdoor gas fire
for your garden at home
The Marino patio heater is perfectly suited for use in your backyard or garden at home. Imagine sitting outside during a summer evening and having drinks with friends and family. As soon as you feel a nip in the air, be assured that the outdoor gas heaters will keep you warm.
Marino patio heater
will keep your guests warm
The Marino gas fire is ideal to be used in the hospitality industry. Once there is a drop in temperature, outdoor patio heaters will keep your guests warm. In addition, the timeless design and playful flames of the mobile fire place will create a pleasant ambience on the terrace.
This picture was taken by Intercontinental Hotel Amstel Amsterdam. The image showcases the Marino gas fire on their beautifully designed terrace. Such sights are lovely indeed for the guests who enjoy spending some quality time together.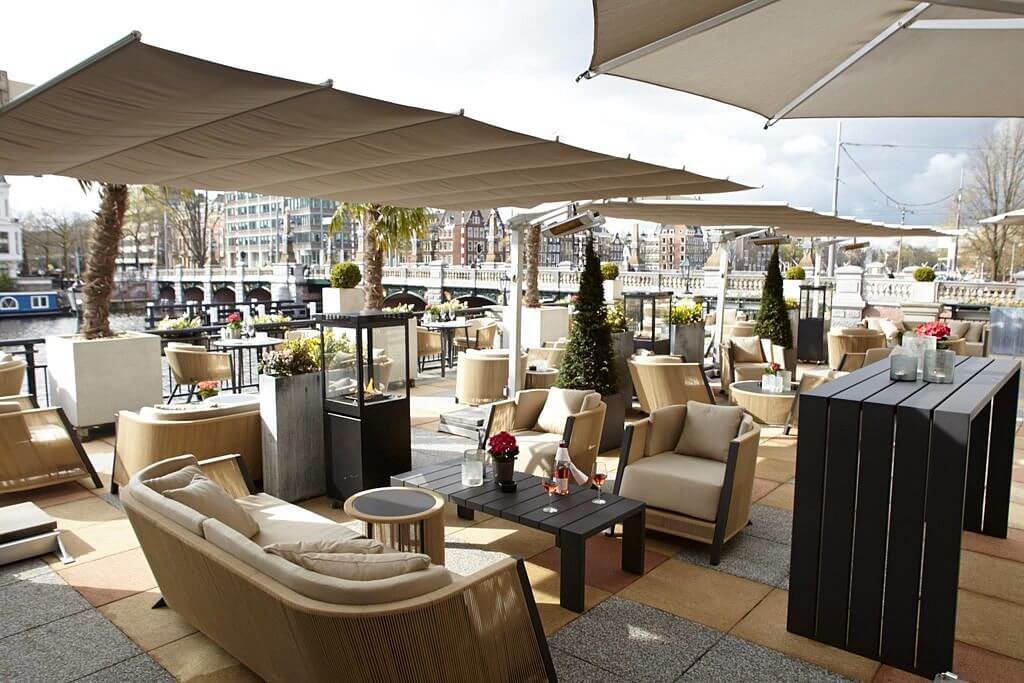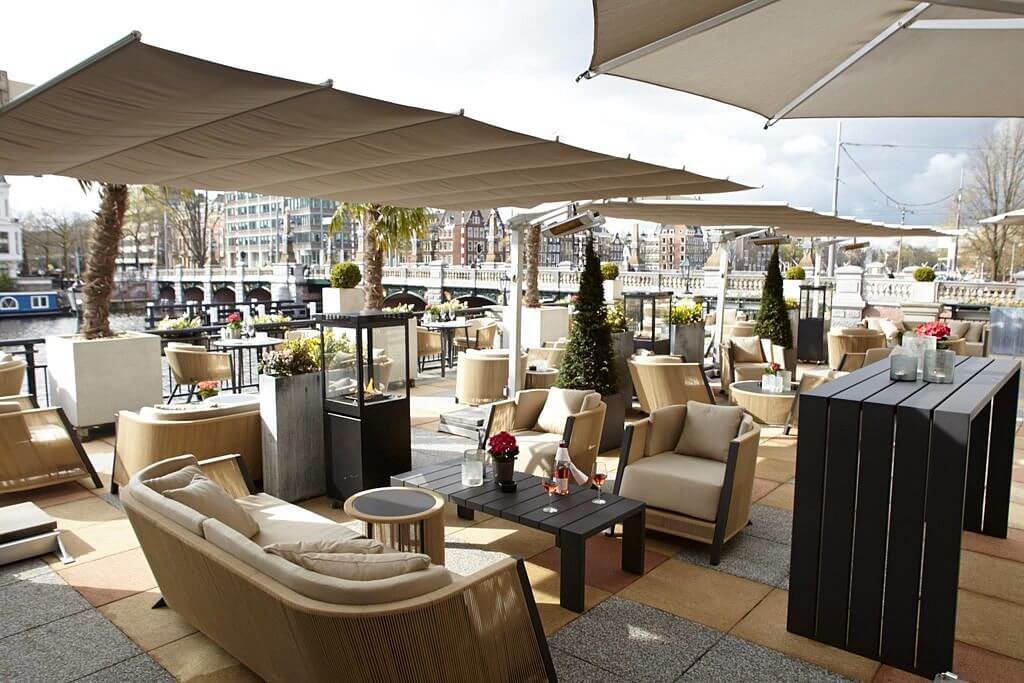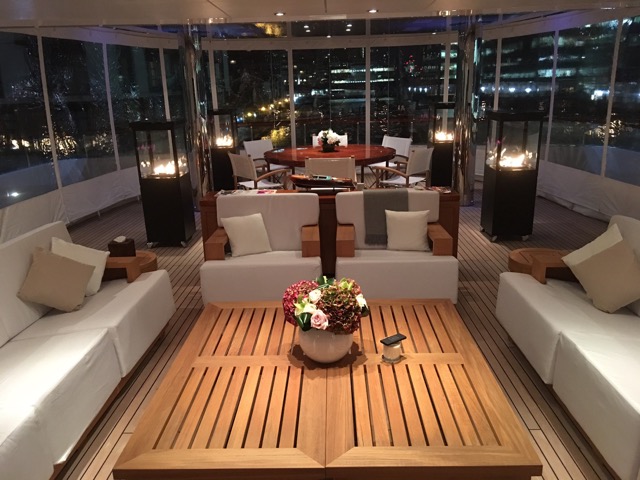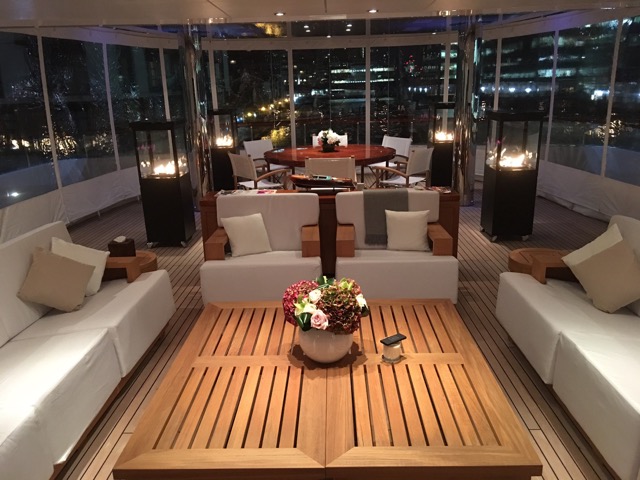 Patio fire on a yacht
keep the temperature up
In this picture, the Marino patio heaters light up the atmosphere on a beautiful yacht. With temperatures hovering around five to zero degrees outside, the Marino patio heaters keep the tented areas warm and comfy with temperatures up to 29 degrees. Being enriched with a pleasing aura, these patio fires provide exquisiteness to yacht's interior design.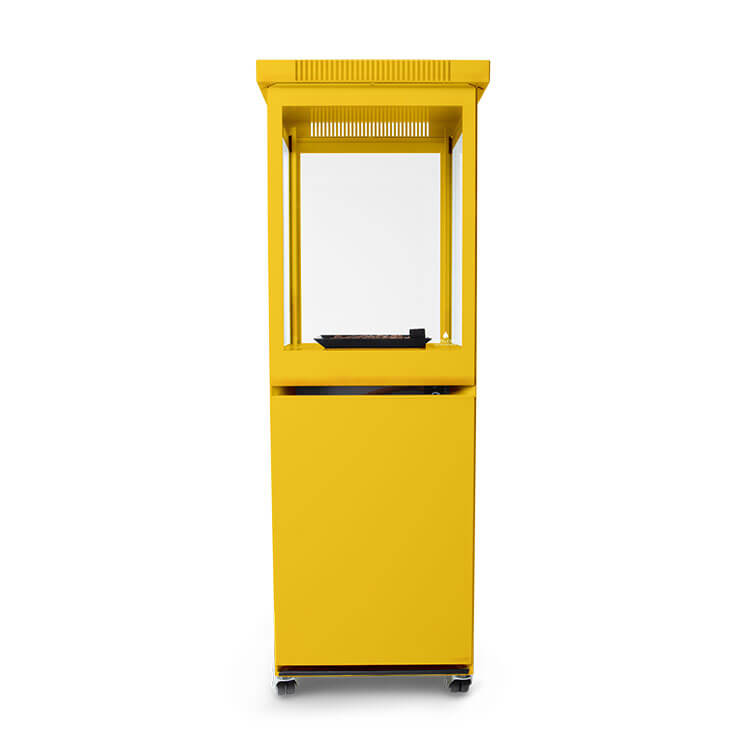 Marino outdoor gas heater
available in all ral colours
Marino gas fires are well-known for adding a beautiful glow to the surrounding places. The charming panorama of flames add artistic touches to your most loved places. Marino gas fires provide an array of glowing and warming flames. In accordance with your choice, the Marino gas fire can be manufactured in any RAL colour - it can be grey, black or white or more sparkling hues of yellow, magenta or turquoise. 
[unex_ce_button id="content_vn3iwqiaw,column_content_s4phni27n" button_text_color="#f36e21" button_font="custom_one" button_font_size="16px" button_width="auto" button_alignment="left" button_text_spacing="1px" button_bg_color="transparent" button_padding="15px 60px 15px 60px" button_border_width="4px" button_border_color="#f36e21" button_border_radius="0px" button_text_hover_color="#ffffff" button_text_spacing_hover="1px" button_bg_hover_color="#f36e21" button_border_hover_color="#f36e21" button_link="/gas-fire-features/buy-now/" button_link_type="url" button_link_target="_self" has_container="" in_column="1"]TAKE ME SHOPPING[/ce_button]