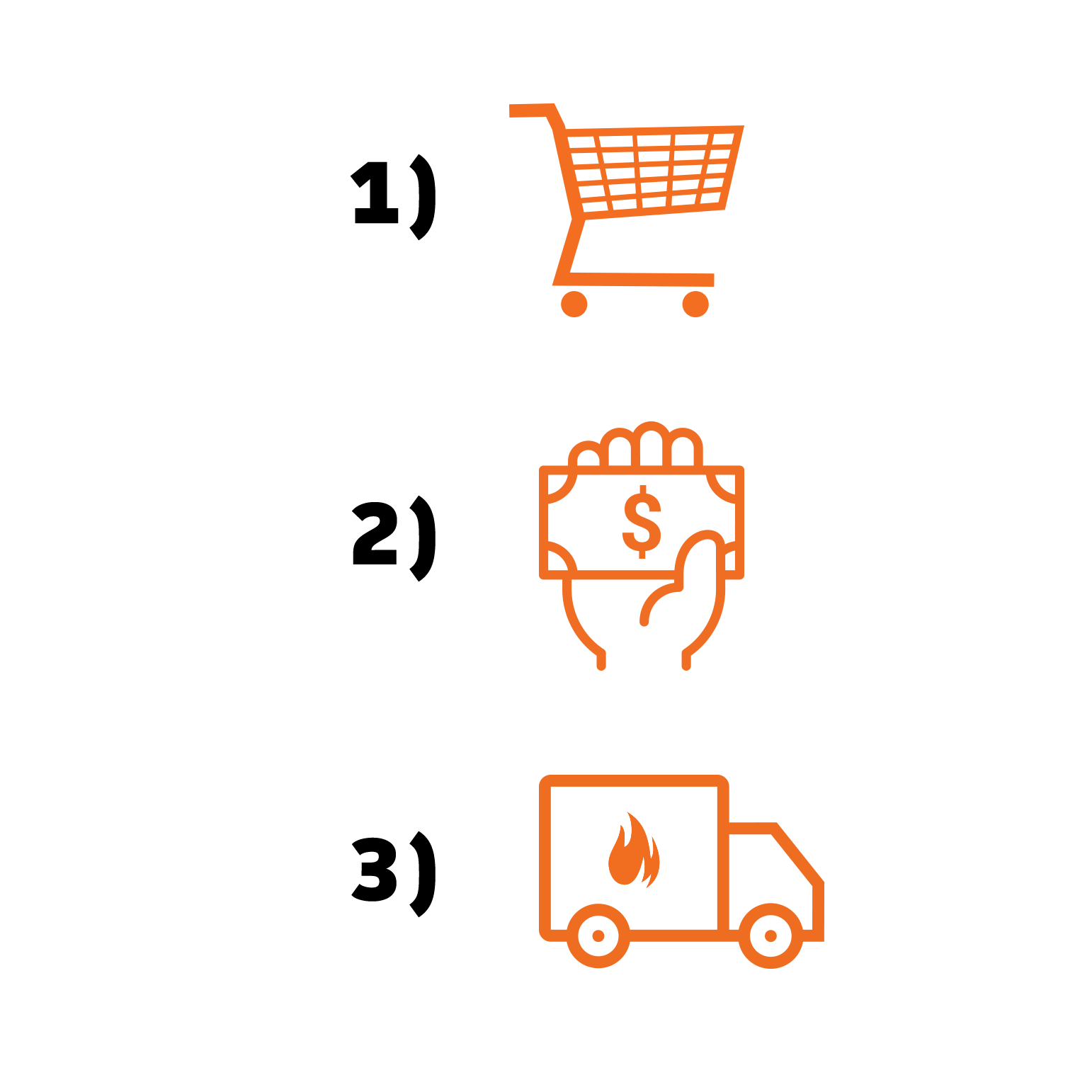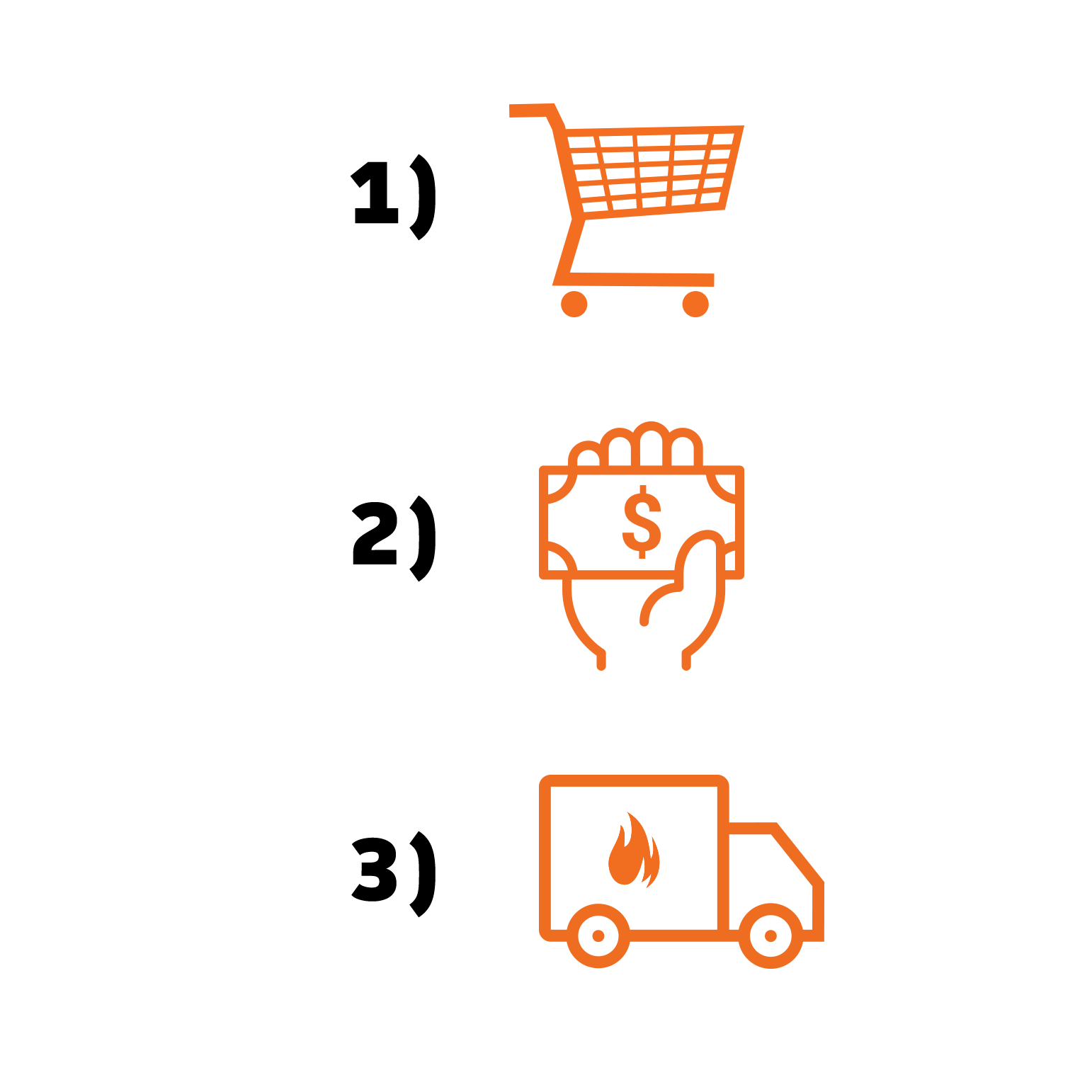 The Sunwood




delivery process
The deliveries of Sunwood are done with TNT-Express transport. The delivery process with TNT-Express proceeds according to the following steps:
▸ Sunwood UK has received your payment.
▸ Sunwood UK forwards your order to the Sunwood factory.
▸ Sunwood sends your package via TNT-Express.
We recommend to check the package after delivery. Make sure that the product is complete and has not been damaged. If this is not the case, we request you to contact us as soon as possible.