Sunwood's


Passion for fire
The history of Sunderman Fireplaces dates back to 1939 when Marinus Sunderman started a forge in Benningbroek. As local blacksmith he focussed on decorative and shoeing forgery. There was a ready market for his forgery and wall lighting. Far beyond the limits of the province called North Holland. He even acquired wealthy oil sheiks as his customers. 

Just like his father, Carino has entrepreneurship embedded in his genes. At a very young age he was selling carbide out of his father's workshop. His peers used it for carbide shooting. Maybe this is what eventually created his passion for fire.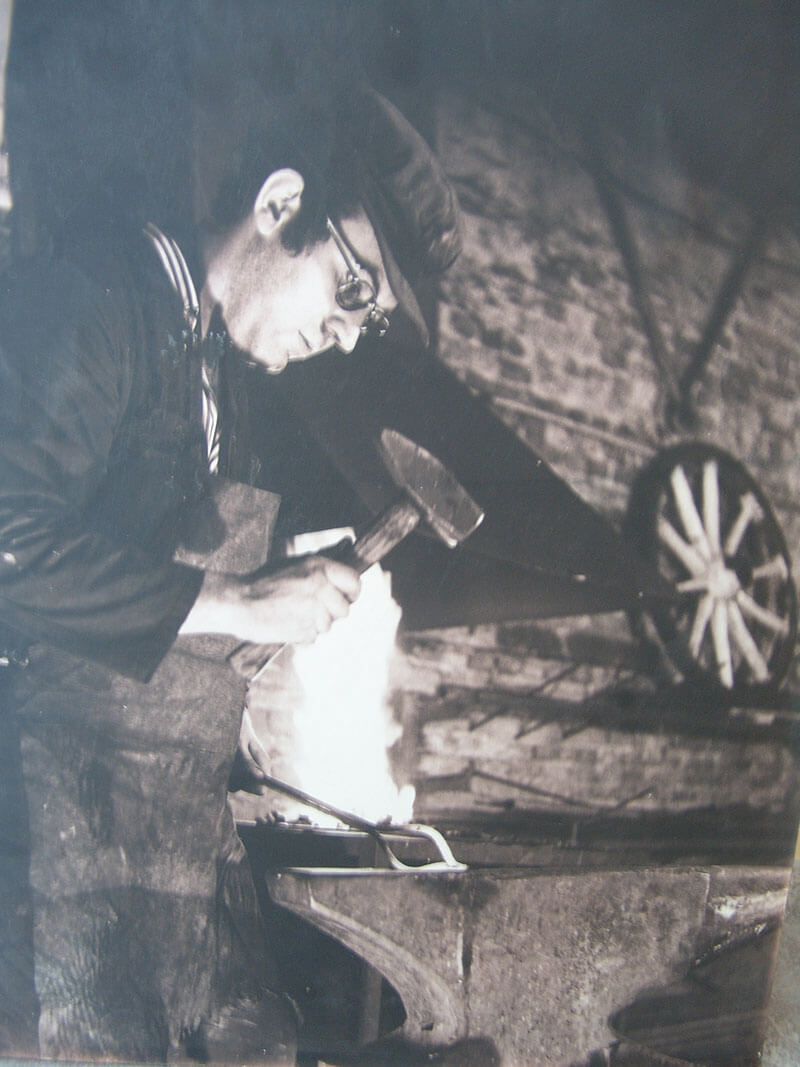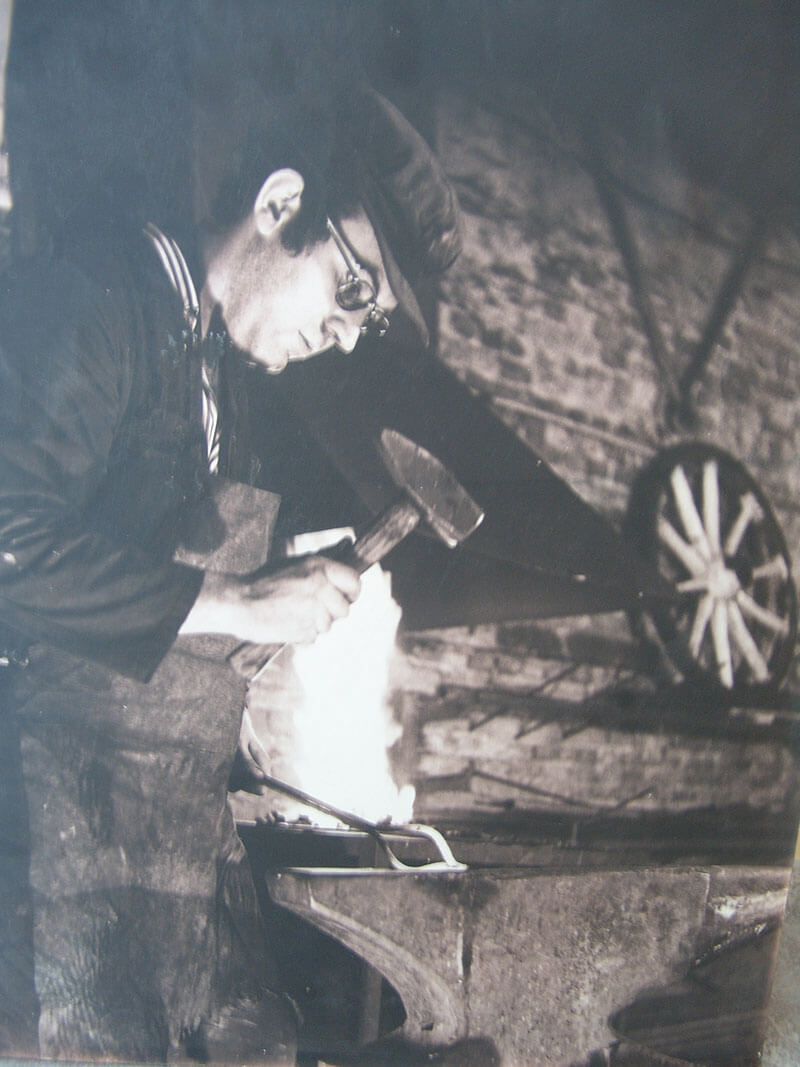 Later, Carino set up his business in Voorburg as decorative forger of fencing products, lamps and store signs. In those days gas fires were newly emerging and he turned towards this market. Soon the development of gas fires became his forte. He designed approximately thirty models, had them approved and sold them to well-known fire brands.

Since 2008 Carino's son Wout has been employed in the family business full time. Just like his father Wout started working for the family business at a young age. It started out as a vacation job, which allowed him to find out he enjoyed contact with clients and sales of products. In April 2009 he decided to sell a new patio fireplace under the brand name Sunwood. A corruption of the last name 'Sunderman' and the last name of Carino's wife: 'Van Turenhout' ('hout' means wood in Dutch).
Eventually, Wout launched a new website and registered the brand name as trademark. The start of Sunwood as supplier of patio fire places became official. Wout and his father offered the first samples on loan to various restaurants. Soon after the first sales followed. Meanwhile the sales have expanded to the EU and the Middle East.

In these days Sunwood continues the tradition to design, produce and assemble outdoor gas fires within the Sunwood business. Nowadays many producers choose to produce their products in foreign countries. Sunwood is proud of the fact that the Sunwood outdoor gas fires are Made in Holland. They express their pride by branding Sunwood products with an orange "Made in Holland" sticker.